Headteacher's Welcome
Welcome to North Walney Nursery and Primary School
"The Place to Be... where Children are at our Heart"
On behalf of the staff, governors and pupils of our School, I would like to welcome you and your child to our growing and forward-thinking school.
North Walney Nursery an Primary School has approximately 28 pupils on roll from the age of 3 to 11, including our excellent Nursery care. There are currently two classes
Puffin Class which is children form Nursery to Year 2 and the Eagle Class which is children from Year 3 to Year 6.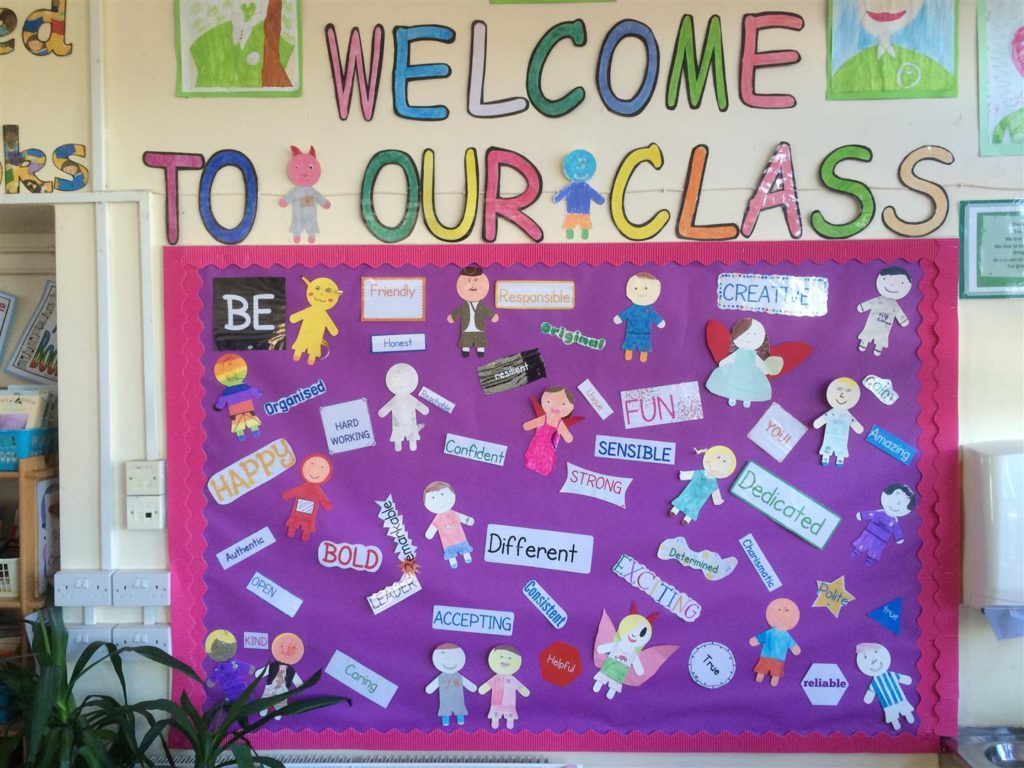 The Headteacher manages the school on behalf of the Governing Body which meets at least once a term. The Governors also operate a structure of committees who work with the Senior Leadership Team to ensure that effective planning, monitoring and evaluation is in place as well as ensuring that policies and procedures reflect current DfE and Local Authority recommendations.
Primary education is a critical stage in any child's development and at North Walney we place the child at the centre of our educational thinking, always catering for the individual needs of our pupils. This is the time which shapes each child for future life – allowing them to enjoy, explore and experience the joy of discovering on a daily basis. We aim to challenge and support our pupils to do their best academically and ensure that they have access to a wide range of other opportunities within the school such as sporting activities and creative arts.
Not only can we provide the 15 hour and 30 hour care for parents of Nursery children, but parents can top up the 15 hours with extra paid-for hours through discussion with the school. More details can be requested from the school by calling us on 01229 471781
As a school we believe that in order to provide our pupils with the best all round education we can, there must be effective partnerships built with all members of the school community, especially with parents and carers. Working closely with parents/carers prepares the way for all pupils to achieve their full potential and to this end we invite you to sign a Home School Agreement which signals our joint commitment towards the education and welfare of your child.
There are many ways in which you can help and encourage your child as they begin full time schooling. Further information will be available as your child starts to attend our school through regular Newsletters and information evenings.
If you would like to take a more active role in school we would be delighted to welcome you. We have parents who help children with all aspects of the curriculum (e.g. reading, computer skills, art, maths, sport). You would also be very welcome to join our superb Parent-Teacher Association (PTA). Please ask at the office for further details.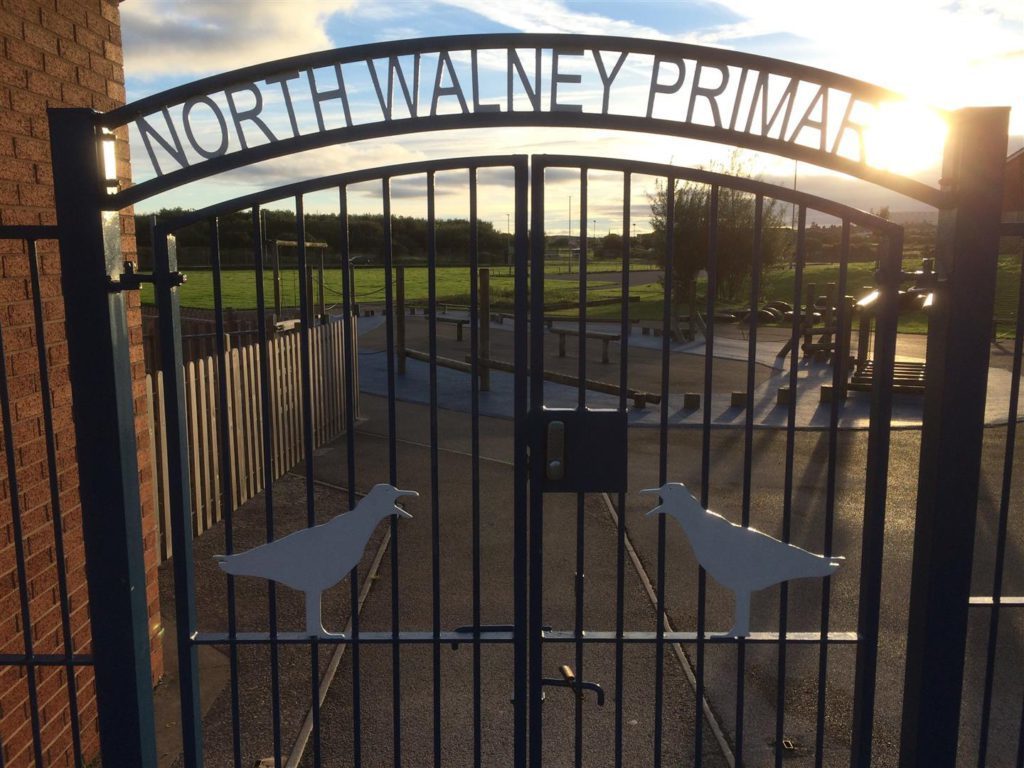 We firmly believe in the importance of ongoing two-way communication
and finally – Welcome to our school – a school which is proud in its commitment to every child and to every family – working together towards a brighter future for all.
'Creative Learning, Quality Education, Achieving Dreams'
Russ Brown Headteacher